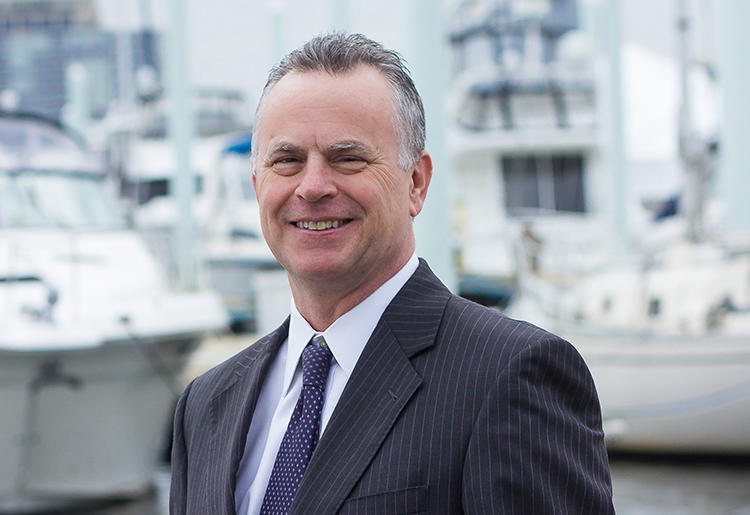 Over the last twenty-three years, Mr. Pascale has developed a diverse practice handling a variety of legal matters for his clients.  Mr. Pascale's practice focuses on business and construction disputes, title insurance and insurance coverage matters, and large business fraud claims. Mr. Pascale engages in an active trial practice and has represented clients in arbitrations, mediations and trial.  Some of Mr. Pascale's more notable successes include:
2001-   Represented a local homebuilder in obtaining a $195,000 settlement of a title insurance claim.
2001-    Negotiating a $300,000+ settlement of a claim against a local accounting firm asserting negligence.
2001-   Recovered $649,000 in insurance proceeds for mortgagee after arson claim where tenant had fraudulently changed the named insured.
2002-    Recovered over $250,000 for local leasing company against a global technology company.
2003-    Recovered $210,000 for plaintiff involving real estate investment.
2003- Obtained $1.7 million jury verdict in construction case after 6 week jury trial.
2004-   Obtained $200,000 verdict in ten-day construction arbitration on behalf of local construction company.
2005-   Obtained summary judgment for national provider of home health care equipment where plaintiff was seeking $1.3 million in damages for fire loss allegedly caused by defendant's medical equipment.
2006-   Recovered in excess of $4 million for Plaintiffs in multi-party commercial real estate fraud claims.
2006-   Won $3.5 million judgment on behalf of local financial institution.
2007-   Recovered $1.7 million in insurance proceeds for commercial property owner after coverage contested by carrier.
2007-   Recovered $650,000 for landlord against former tenant for failure to maintain and repair parking garage.
2008-    Settled claim by a local developer against a national residential home builder valued at over $2.3 million.
2008-   Recovered $190,000 after attaching funds before judgment from absconding contractor that had defrauded residential homeowners.
2009-    Obtained plaintiff's judgment after trial of $160,000 for breach of non-compete and theft of clients.
2014- Recovered $375,000 for client on a breach of separation agreement.
2014- Obtained $270,000 for residential homeowners alleging faulty construction.
2014- Obtained order reinstating ownership in company after improper lock-out, order of dissolution and an award of attorneys' fees in excess of $500,000 after trial in Reno, Nevada.
– Twice litigated claims in federal bankruptcy court representing creditors, each time successfully reversing confirmation of debtor's plan of reorganization.